Characters
Like a handful of other comics, SuperJer Dot Comic occasionally makes use of a little-known dramatic device called "characters". For a top-notch sampling of such "characters" please direct your Interweb browse module to "scroll" down this very "page". If you have trouble, please check to ensure that your "scroll" bars have been installed correctly and are in working order. Thank you!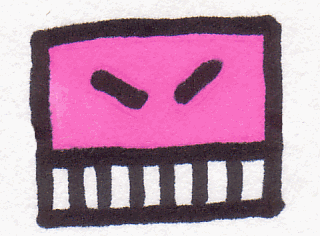 PANG
Pang is a both a main character and a pink square. The coincidence is really quite uncanny.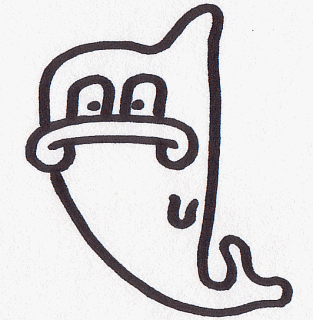 BODUNCAN
Boduncan is some kind of ghost-fish, or upright land-fish. No one is really sure. Especially Boduncan.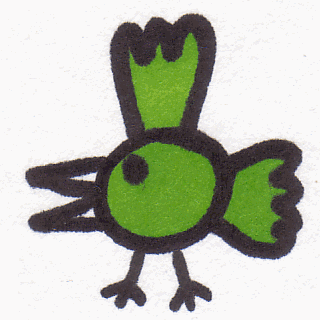 FLORETTE
Florette is the only female character and a green bird. This is not intended to represent that females are insignificant or "bird-brained". Although, incidentally, it is true.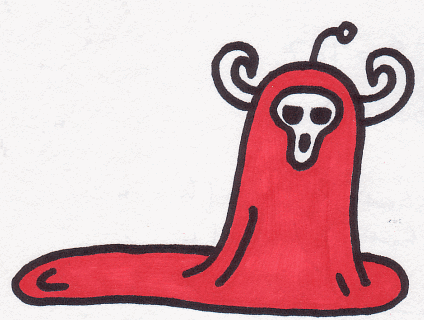 SUPERJER
No one is quite sure why SuperJer is so scary, or what, if anything is hiding under his long red flowing robe of death.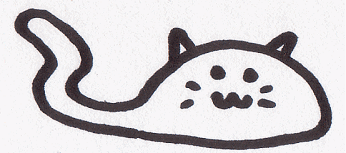 THAT CAT
I'm not really sure what that cat is doing here.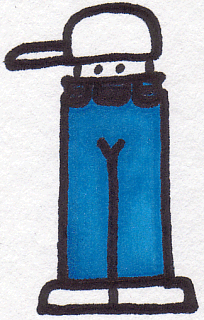 HOMESLICE
Homeslice is the first of several characters based on personalities from the
SuperJer.com Forum
. Homeslice the character represents Homeslice on the forums. Homeslice is also the most complicated character to draw, so I might have to kill him.