awp_snowsk337
FOR COUNTER-STRIKE 1.6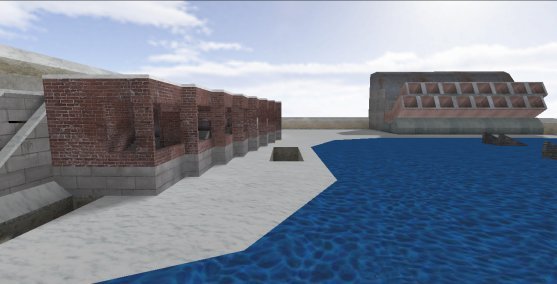 Features
This map is meant to officially replace awp_l337sk337. Spawn killing and gate bugs have been fixed.
One team is skeets, one team is snipers.
Teams switch roles each round.
Skeets are equipped with knives and get shot out of the skeet machine, usually to crater.
Snipers get free awps, but no other weapons, not even a knife.
Snipers are restricted to a safely fortified small building, but skeets can break in.
Get ready for lulz!