awp_l337sk337
FOR COUNTER-STRIKE 1.6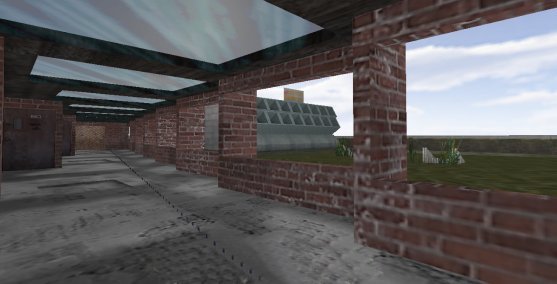 This map has been obsoleted by awp_snowsk337. Please upgrade.
Explanation
The only correct version of this map is awp_l337sk337

beta

.bsp
Please switch to awp_snowsk337, the true successor to L337 Sk337.
People stupidly renamed L337 Sk337 without the beta part in the map name, which polluted the namespace. That is why the true final of L337 Sk337 is called Snow Sk337 instead.